MENA Water Security Task Force
Growing pressure on water supplies poses a real national security threat to some countries in MENA. The pressures of the natural environment are compounded by political instability, weak central governments, distrust between the governments and their subjects, and the distrust (or animosity) between riparian countries on an international river basin.
The task force team was constituted of:
Hussein A. Amery, Professor at Colorado School of Mines, the academic head and the book editor of the task force
Sinan Hatahet, the task force coordinator at Al Sharq Strategic Research
Rawan Hammoud, the task force assistant at Al Sharq Strategic Research
Mehmet Emin Cengiz, research fellow at Al Sharq Strategic Research
Book description:
This book is the product of the MENA Water Security task force organized by Al Sharq Strategic Research between March 2022 to February 2023.
This edited volume presents an examination of the MENA region's water challenges, and it attempts to pay greater attention to opportunities related to enhancing water security. To address the pressing issue of water security in the MENA region, this book approaches the issue from a geographical perspective by dividing the region into basins and discussing the challenges faced by each basin separately.
With this approach in mind, the Nile River basin is analyzed by Dr. Mohammed Mahmoud, the Euphrates and Tiger basins are examined by Dr. Neda Zawahri, Dr. Mohammad Al- Saidi addresses the issue of desalination in the Arab Gulf countries, and Dr. Hilmi S. Salem explores potential solutions for the water conflict between Palestinians and Israelis. Finally, a cross-regional chapter by Dr. Marwa Daoudy provides a broad human security framework for this volume.
Water challenges in the Middle East and North Africa are too numerous to capture in one body of research. Dr. Amery provides an introductory chapter that provides an overview of the wide range of possible approaches for enhancing water security. Throughout our collaboration, we also discussed examining water insecurity in other parts of the region, such as Morocco, Iran, and Yemen.
We hope the insights and perspectives presented in this book will inspire further research and analysis on the themes discussed and contribute to a deeper understanding of the Middle East and North Africa security landscape. Through our research and discussions, we have highlighted the importance of addressing non-conventional security threats, such as the environment, climate change, and the water-food-energy nexus, and the potential for collaboration and innovative solutions to address these challenges. We encourage our colleagues in academia and think tanks to continue this important work and build on the foundation laid by this volume.
Content
| | | |
| --- | --- | --- |
| Preface | Sinan Hatahet | 5 |
| Chapter One: Enhancing Water Security in the Middle East | Hussein A. Amery | 13 |
| Chapter Two: Water and Climate Challenges in the Middle East: A Human Security Perspective | Marwa Daoudy | 51 |
| Chapter Three: The Nile River: Modern Solutions for Evolving Challenges | Mohammed Mahmoud | 91 |
| Chapter Four: Potential Solutions for the Water Conflict Between Palestinians and Israelis | Hilmi S. Salem | 123 |
| Chapter Five: Averting A Humanitarian Crisis Along the Euphrates and Tigris Rivers | Neda Zawahri | 189 |
| Chapter Six: Assessing Desalination Governance and the Promise of Technology in the Arabian Peninsula | Mohammad Al-Saidi | 255 |
Contributors: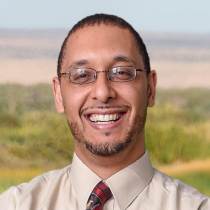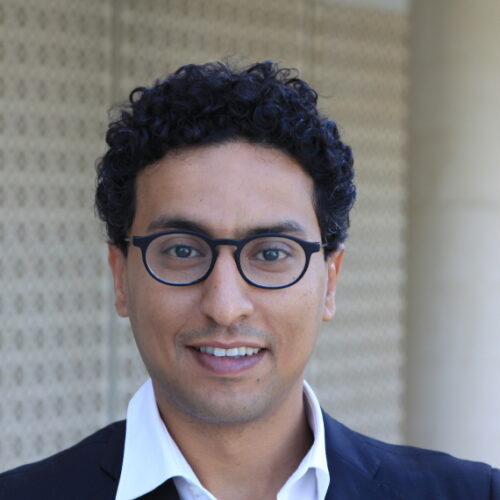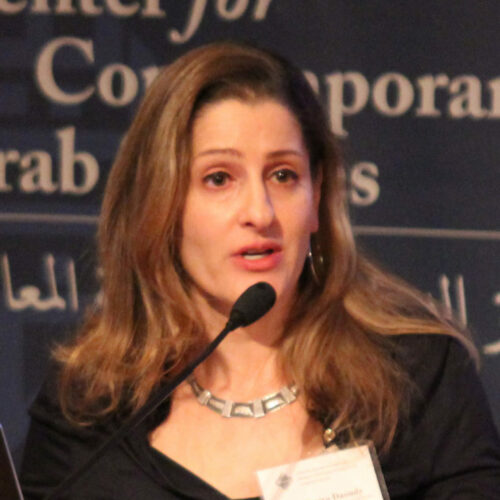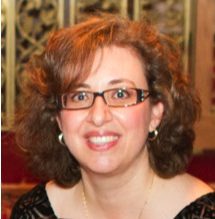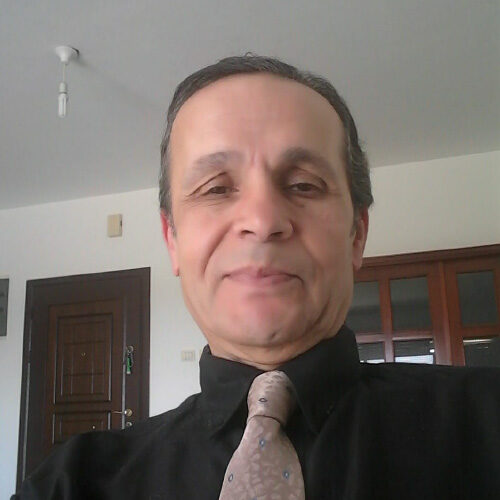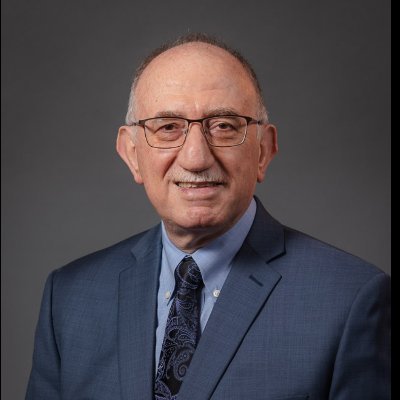 Al Sharq Forum takes no institutional or partisan positions on policy issues. The views and opinions expressed in this publication belong to author(s) and do not necessarily represent those of Al Sharq Forum.
Copyright © 2023 by Al Sharq Forum
All rights reserved